Ecotourism is the newest booming trend in the travel industry and for good reason. With so many travelers venturing deeper into the world's most remote places, we humans are leaving quite the footprint. In an effort to preserve these beautiful and wild places, more tourists are turning to eco-friendly vacations that minimize their environmental footprint in these wild areas. If you're dying to explore an exotic locale, but want to do so in an environmentally-responsible way, take a look at these three great eco-tours!
Trip #1: The Wild Side of China, A Nature Odyssey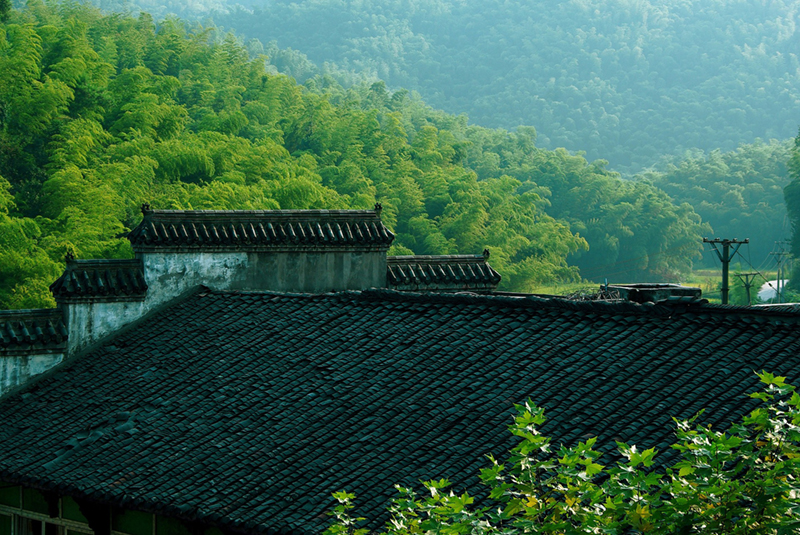 Experience China in a way you never thought possible with this fabulous tour offered by Natural Habitat Adventures in conjunction with the WWF. This eco-tour takes you into the Minshan Mountains of the Sichuan province to get you up close and personal with one of the world's most endangered species: the Giant Panda. Venturing out in small groups of only about a dozen people or so, the tour visits 3 panda research facilities where you can learn all about pandas and their habitats. You're offered the opportunity to volunteer your time to help in a variety of ways from cleaning enclosures to preparing panda meals.